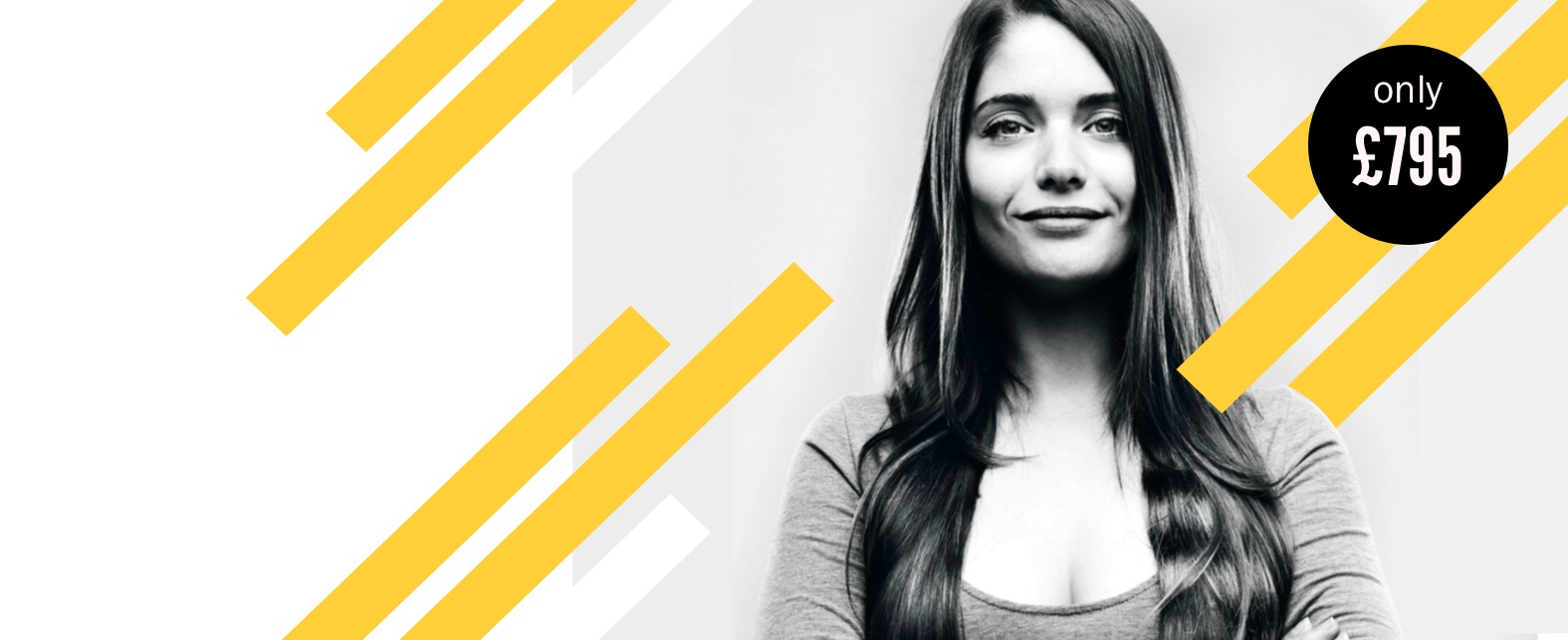 Coaching Program

new job negotiation
A combined Online Tuition and Personal Coaching Program
How it works
Increase your salary and improve your job package by confidently negotiating for what you truly deserve.
Work with our world class coaches to improve your confidence whilst learning negotiation strategy online.
World Class Coaches
The course includes a total of 2.5 hours with your own personal coach to prepare you for your negotiation. You'll discuss your strategy and any self limiting beliefs or difficult emotions you might be experiencing about your upcoming negotiation. Our coaches have been selected for their wide range of experiences across many industries. Meet the coaches and choose your coach.
Online Negotiation Tuition
We've designed eight hours of top quality negotiation instruction all delivered on a platform that is easy to use wherever you might be. Each section contains 3-8 lessons including exercises, research missions and a strategy template. You can do the course in 4 hours but to get the best out of it we recommend spending 8 hrs. You will have access to all these lessons forever so you can refer back to it again if you need too.
Four steps to success
The 'Nail Your New Job Negotiation' course has been designed in four steps. Each step is made up of an online lesson, a questionnaire and a session with your coach. During the course you'll analyse your situation, design your strategy, practise and finally reflect on your achievements.

Ready to get started?
First choose the coach you'd like to work with.
1: Analysing your context
The first step is to analyse your situation. Not just your job offer if you have one but also how you're feeling at the prospect of negotiating at all. The online course contains the following lessons
Women and Negotiation: A Very Brief History. How you have been conditioned by society not to negotiate and what to do about it.

An introduction to the stages of negotiation, how to recognise them and what to do.

Working out what you really want to achieve and if it's achievable

getting to know yourself better - an optional lesson leading to increased self knowledge

Complete a quick set of questions about your situation (your responses will be sent to your coach ahead of your intro session so they can prepare.)
After you've completed the lessons you'll meet your coach for the first time to introduce yourself and your negotiation situation.
2: Prepare Your Strategy
The key to any negotiation is a good strategy and behind a good strategy is research, detail and a lot of questions. We'll take you through how to prepare all this and complete a strategy template for your negotiation.
How to put yourself in the shoes of your counterpart

Boosting your value and improving your bargaining power

Proving you're worth it with data

Making your first ask and contra offers

Preparing for tough questions and difficult scenarios

Starting your negotiation and sealing the deal

You'll complete a strategy template that will be sent to your coach before your session.
After your lessons you'll meet your coach for an hour to discuss any self limiting beliefs or difficult emotions that might be standing in the way of successfully executing your strategy
3: Practice makes perfect
It's a cliche because it's true. This section will teach you the different way you can control your voice, emotions and body language as well as practise methods.
Communicate with impact and control your voice

How to manage emotions during your negotiation

Practise active listening

Developing the winning mindset

Practise methods including role playing
After your lessons you'll have an hour with your coach to practise your negotiation in which ever way you decide is best. You might cringe at the idea but this will be what set you apart and gives you confidence to nail it. During your negotiation your coach will stay in touch to support you.
4: Reflect and Celebrate
Once your negotiation has concluded it's time to reflect on how it went, what you'd change and how you'll proceed in future.
What did you learn?

What did you achieve?

What will you change next time?

When is your next opportunity to negotiate?!
Confidence Negotiating
Talking to your own personal coach and practising your negotiation will mean you are confident about your strategy and ready negotiate in a way that is authentic to you.
Lifelong Skills
You'll learn negotiating skills that you'll be able to use every time you negotiate a new job package. That's a gift that keep on giving.
New Self Knowledge
Using our unique self evaluation tools you'll learn more about your strengths and weaknesses along with ways of using your skills to your best advantage.