OUR MISSION
Women of all ethnicities and backgrounds are paid less than men for doing the same work.
That's not ok so we're doing something about it. Read about our purpose
Empowering Women
We believe that when women are empowered to negotiate authentically and confidently they can earn a salary at least equal to their male peers. We've designed an online course to teach women how to do just that.
Educating Businesses
At the same time, businesses must change the way they negotiate with women in order to eliminate their pay gap and promote women to the senior roles they deserve. She Wins offers a range of services to business to help them address these problems.
Negotiation courses for women
Online Course:

New Job Negotiation
Online negotiation course £145
Learn all the negotiation skills you need to confidently negotiate for the salary increase and benefits you truly deserve. Six hours of expert advice, exercises, strategy design template and practice methods to ensure you're fully prepared for your negotiation.
Claire, 38, Senior Marketing Manager
"This course has been perfect for me. It taught me everything i needed to know really quickly - which was great because I was feeling quite unprepared to negotiate. Big thanks to She Wins! "
Emma, 24, Solution Consultant in Finance
"Since taking the course I have secured myself a new job and I got the salary I wanted by being very firm but informative with the reasoning for my asking salary. I really loved this course and I've already recommended it to one of my friends!"
Elen, 31 Finance Lawyer
"The New Job Negotiation online course from She Wins was an interactive insightful navigator while I was putting together what kind of job package I should aim for."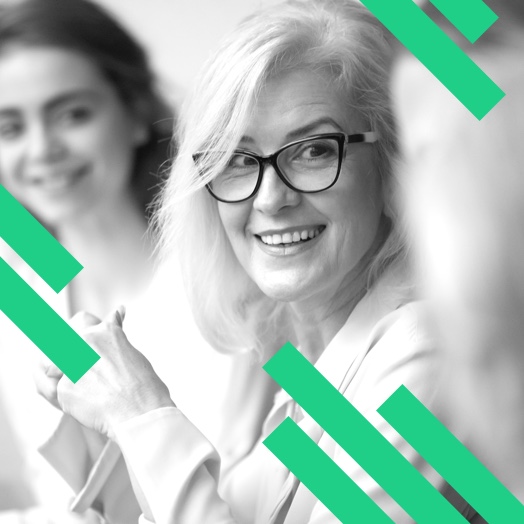 Reduce your pay gap, promote and empower more women in your business.
She Wins has designed corporate training packages to help reduce your gender pay gap and keep the best female talent that your business can not afford to lose.