OUR MISSION
Women of all ethnicities and backgrounds are paid less than men for doing the same work.
That's not ok so we're doing something about it. Read Our Story and the Not Fun Facts.
Empowering Women
We believe that when women are empowered to negotiate authentically and confidently they can earn a salary at least equal to their male peers. We've designed two courses to teach women how to do just that.
Educating Businesses
At the same time, businesses must dramatically improve the way they negotiate with women in order to eliminate their pay gap and promote women to the senior roles they deserve. She Wins has designed four unique training courses to address this.
Negotiation courses for women
Our courses and programs have been designed to suit women with varying budgets and time available for learning.
Coaching Program:

New Job Negotiation
Personal coaching and online learning program £795
Increase your salary and improve your job package by confidently negotiating for what you truly deserve.
Work with your personal coach to prepare for your important new job negotiation. Learn negotiation skills online, design your negotiation strategy and practice with your coach.
Online Course:

New Job Negotiation
Online negotiation course £145
Learn all the negotiation skills you need to confidently negotiate for the salary increase and benefits you truly deserve. Six hours of expert advice, exercises, strategy design template and practice methods to ensure you're fully prepared for your negotiation.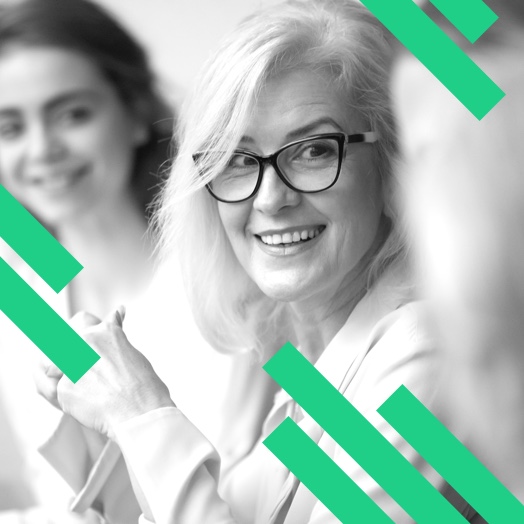 Reduce your pay gap, promote and empower more women in your business.
She Wins has designed corporate training packages to help reduce your gender pay gap and keep the best female talent that your business can not afford to lose.